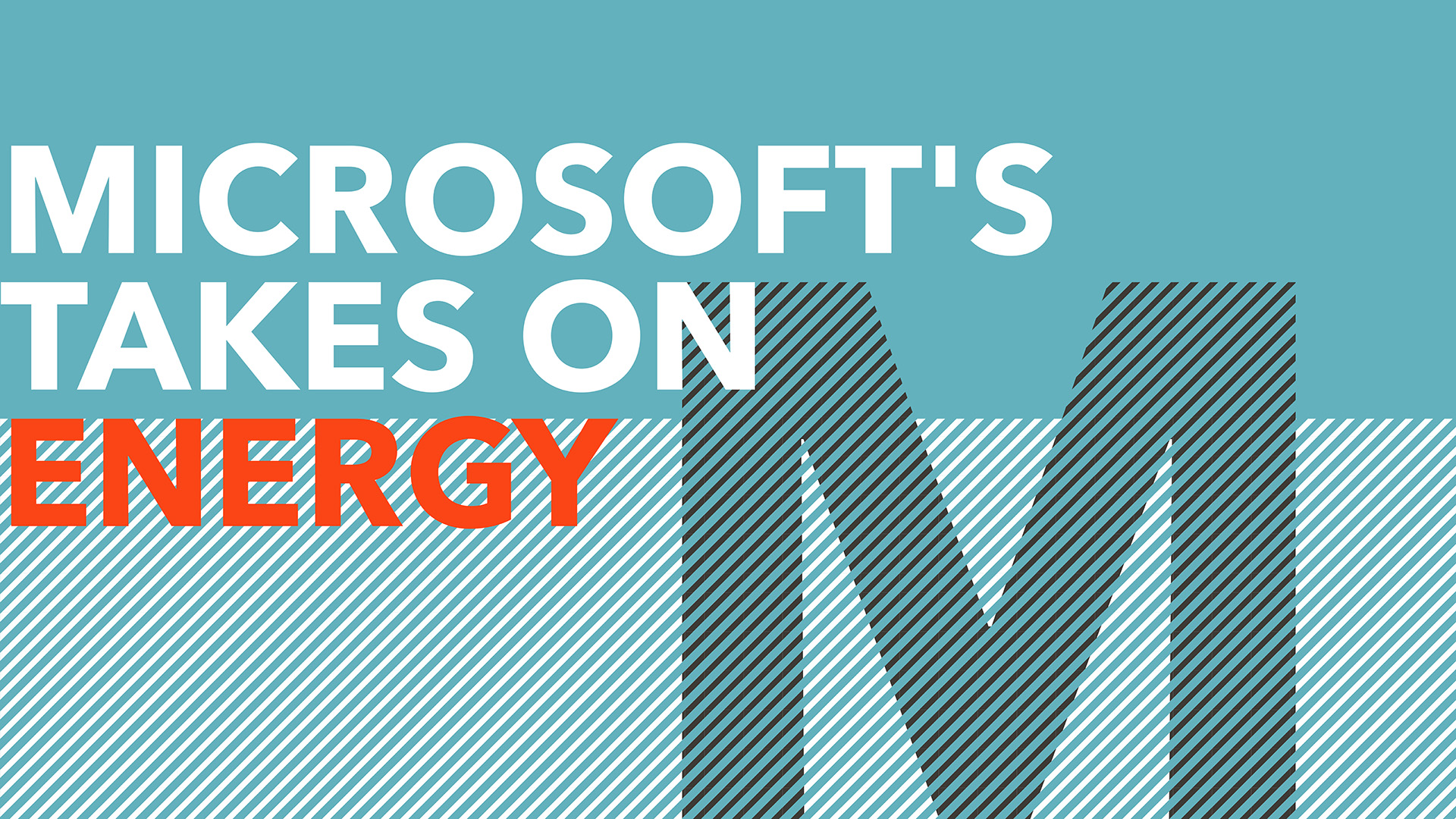 Ever wondered how hyperscale end users see the energy world? I was lucky today to get some great insights today from Jim Collins at Microsoft during his fireside chat at DCD San Francisco.
Some key points from the session were:
Energy cost today is still the dominant part of data center TCO on a medium term time horizon
Low cost gas and renewables penetration have been disruptors in the energy world and neither were foreseen. It's important to take a long term position and know what factors break the economics when considering location strategy
Jim and his team are working with utilities to get to a marginal cost based price structure, rather than traditional forms of market based pricing separated from the underlying costs
He's very open minded about leased vs owned facilities. The test should be "do I have control" – if the answer is yes then the means are less important
Microsoft has collaborated with a utility in Wyoming where they have used natural gas turbines at the datacenter in place of standby diesel machines. The utility can then call on these for fast start demand response in peak times.
There is real opportunity to have a more joined up collaborative world where utilities and data centers leverage battery and generation capacity rather than duplication and siloed thinking which prevails today.
If you get the chance to hear Jim talk I'd highly recommend it!