tomorrow without constraints
Meet the data center capacity and technical real estate needs of your growing business, faster and more elegantly than ever before
Wholly outsourced end-to-end solutions that remove constraints to business performance, create enriching user experiences, and meet tomorrow's needs today.
Don't just take our word for it...
"From a technical perspective, this is the best deployment I have participated in. The high quality of work, although we are under an accelerated schedule, makes us more confident that we are in a good position for the upcoming tasks and fibre qualification. We also know that we have the best support in the teams on site to identify and resolve any issues"…said a client.
Why Yondr?
We focus on what's important 
Our technical and property expertise is unparalleled because this is our business – and it's our goal to enable you to focus on yours. We strive to achieve the "invisible symphony": the total integration of systems and spaces that allows you to navigate resource constraints and enables your users to achieve their everyday goals without interruption.
Work with good people
You'll want to know us. Our people are everyday inventors, driven by an unrelenting desire to make things better. We are candid friends, believing that open dialogue and active listening lead to better solutions. We are focused explorers, constantly searching for simple solutions to complex problems and intent on conserving your valuable time and resources. And we are quiet heroes, determined to do what's right, with humility and generosity.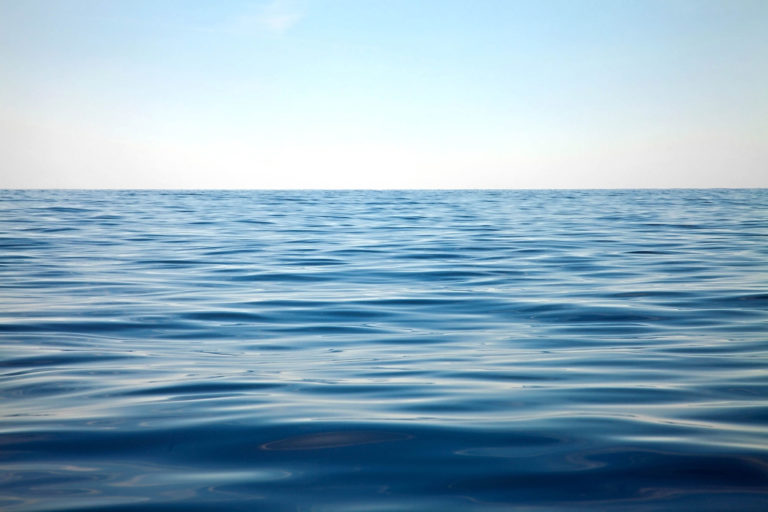 Go where you want to go
Think of us as your one-stop hop into the future. No matter the urgency and scale of your business' capacity and property needs, we can ensure you reach them faster, more elegantly and more effectively that you ever thought possible. Just hand over your needs, and we'll do the rest – start to finish, end to end, far beyond your expectations.