Video

:
PTC'20; Hiring diversity, company expansion and the year ahead

Live from PTC'20, Yondr's CDO, Pete Jones, discusses focus on hiring diversity, company expansion and the year ahead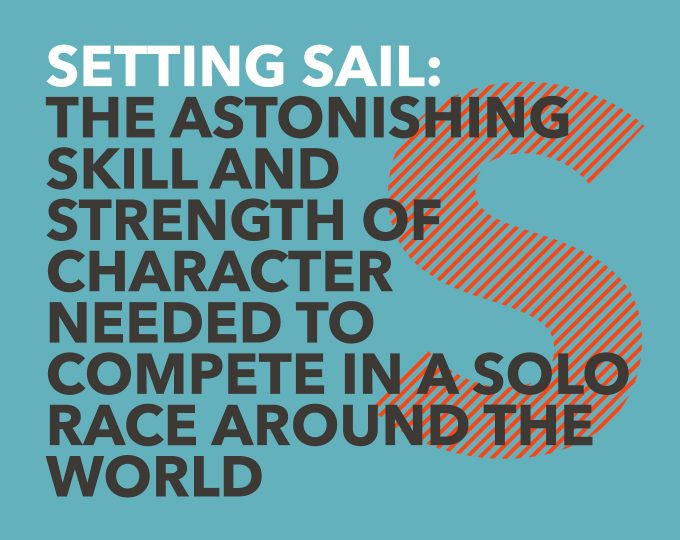 Setting sail: The astonishing skill and strength of character needed to compete in a solo race around the world
Yondr is sponsoring sailor Pip Hare to compete in the Vendée Globe race, one of the world's toughest endurance events. We asked Pip to share her story as she enters her final weeks of training for what promises to be an incredible journey. Over to you Pip!
Peter Jones, talks European data center market with DatacenterHawk
Yondr's CDO, Pete Jones, sits down with David from DatacenterHawk, to share thoughts on the data center market in Europe.